Specialize In System Integration Services
PT SYSTEM ENERGI NUSANTARA (SEN) was established in August 2008. We focus on telecommunication Infrastructure with various strong Strategic Partners. SEN has a wide-range business experience in system integration including infrastructure provisioning together with maintenance and operations.

Our mission is delivering highest value to our Customers, Partners, Employees, and Shareholders through highest standards of Safety, Services, and Effective & Efficient Business Practices.

Our Vision is to be the Chosen & Leader of profitable telecommunication solution & services Company. We provides the best method and improvement of infrastructures through technologies.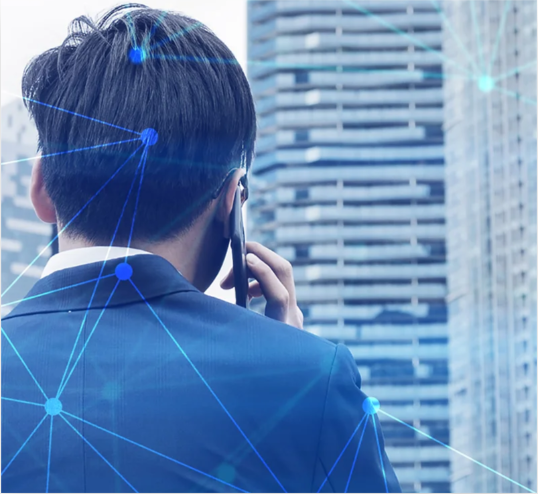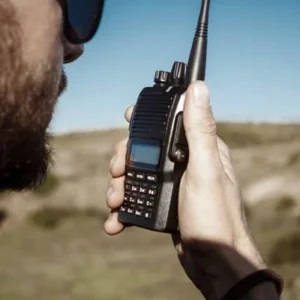 SYSTEM INTEGRATION
Optical Fiber Distribution System (GPON, GEPON, ONT, OLT) Optical Fiber Transport System (DWDM, Metro-e) IP Telephone System IT Infrastructure, Core Network System Access Door & Surveillance System System Electronics UPS & DC Power System Electrical System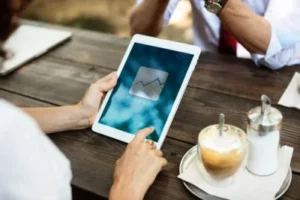 ENGINEERING INFRASTRUCTURE SUPPORT
As Plan & As Built Drawing Engineering Services & Detail Design Testing & Commissioning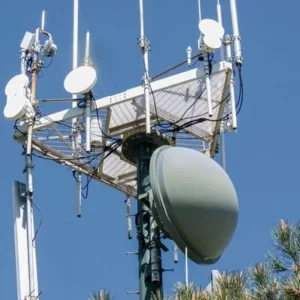 OPERATION & MAINTENANCE
Managed Services for: AC Mining Fiber Optic System Transmission Link etc. Radio Trunking System Power Backup System Seat Management (PC, Laptop)
System Energi Nusantara
Kompleks Golden Plaza J33 Jl. RS. Fatmawati Raya No.15 Jakarta 12420
 Mon – Fri 08:00 – 17:00